HENON, TOWN OF CÔTES D'ARMOR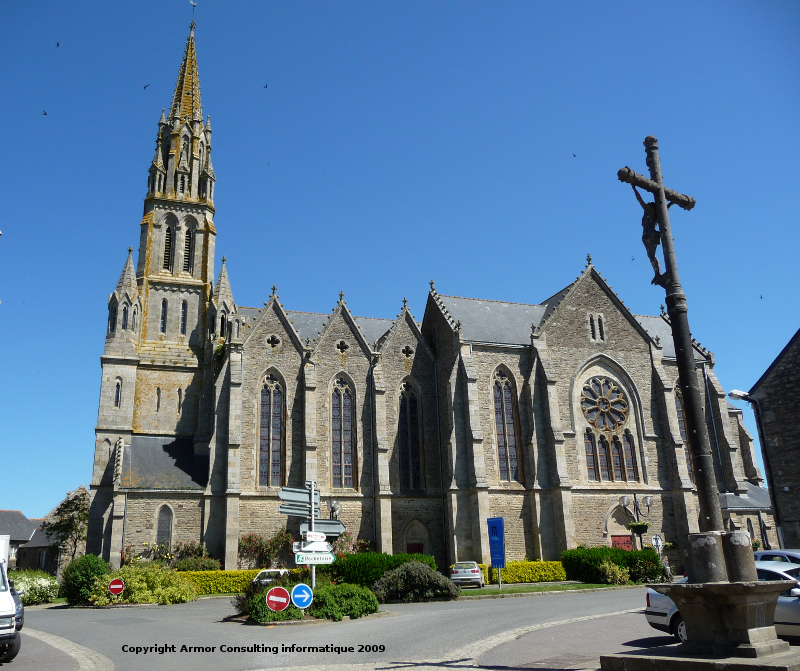 Why Hénon 360 ? To offer a complete turn of Hénon (360 degrees: a revolution).
Hénon is part of the canton of Moncontour part of the borough of Saint-Brieuc. Hénon covers an area of 4084 ha.
Residents are Hénonnais, more than 2,000 inhabitants in the last recency.  
The town hall of Hénon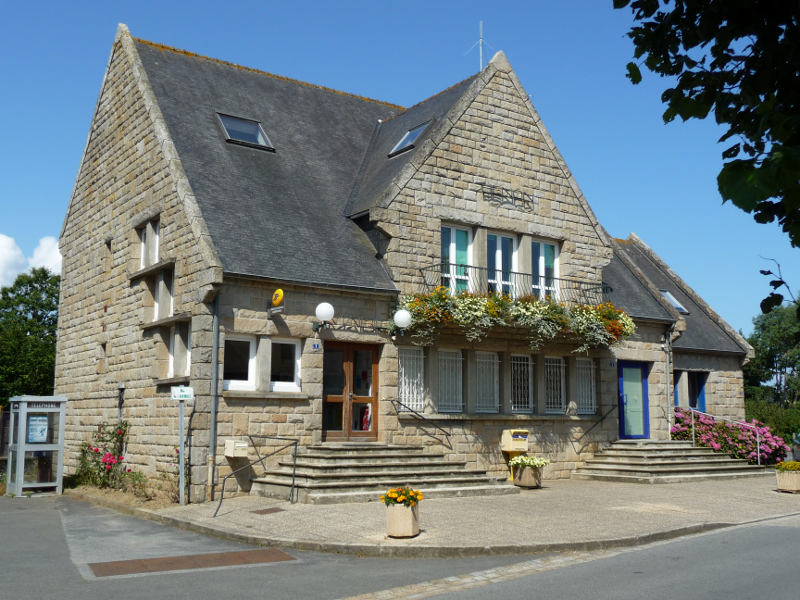 Saxon character of the etymology of Hénon, originally written Hennon, and the period to which the name appears to suggest a foundation Plantagenet.
The name could also come more originally, the old hen Old Breton and onn ash.
With more than 10,000 english spoken people living in Britain, with over 30% of foreign tourists in Britain, it seemed obvious to offer this site at least in English, to get the site in English click on the English flag at the top right of the page.